Ten hilarious names of footballers that will have your inner 10-year-old boy rolling on the floor with childish laughter.
10. Stefan Kuntz
Former German international striker, who is now chairman of Kaiserslautern.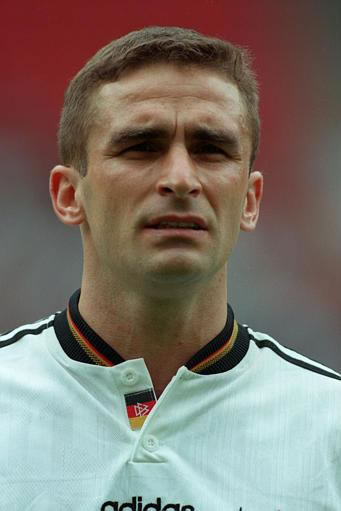 SEE ALSO: Top 60 hot WAGs in the Premier League 2014, featuring Arsenal, Liverpool, Man United and Chelsea Stunners.