18-year age difference? Silver fox Gary doesn't care!
Match of the Day host Gary Lineker, 53, is married to 35-year-old model Danielle Lineker.
Former Spurs, Barcelona and Leicester City star Gary was pictured picking up Danielle from a pilates class earlier this week.
He gave her a quick kiss, before taking her by the hand and escorting her back to his Jaguar.
Below Images courtesy of the Daily Mail.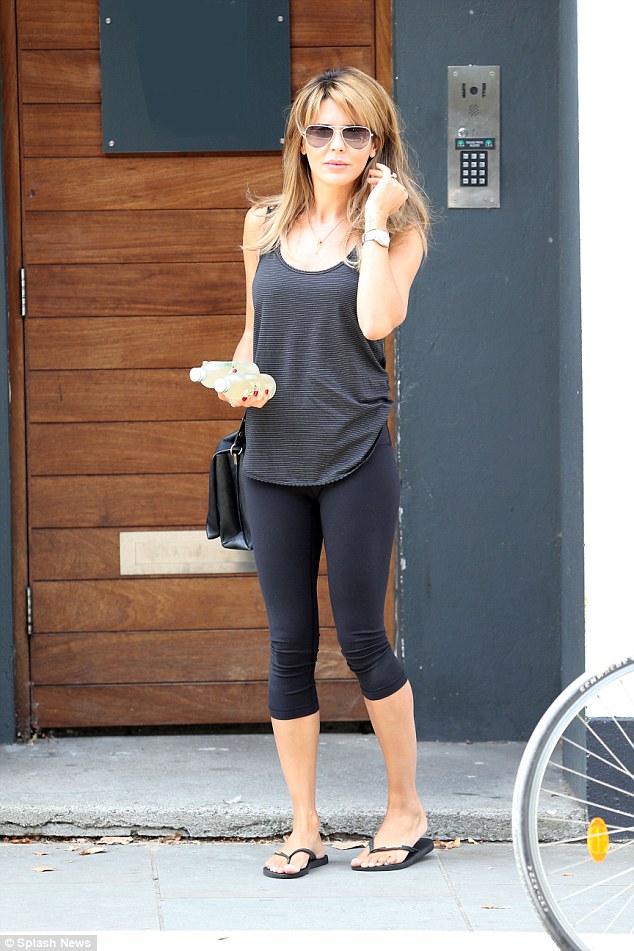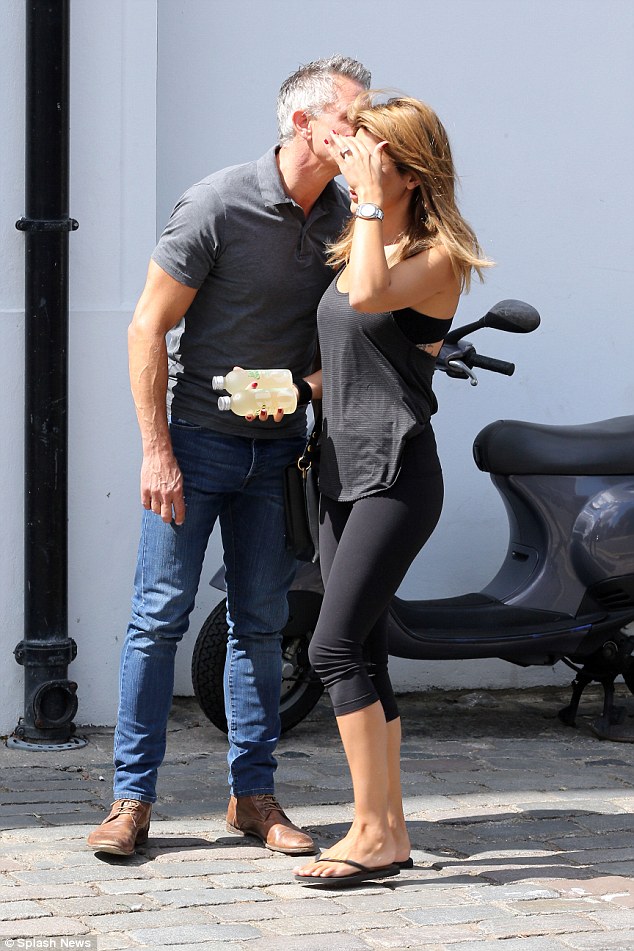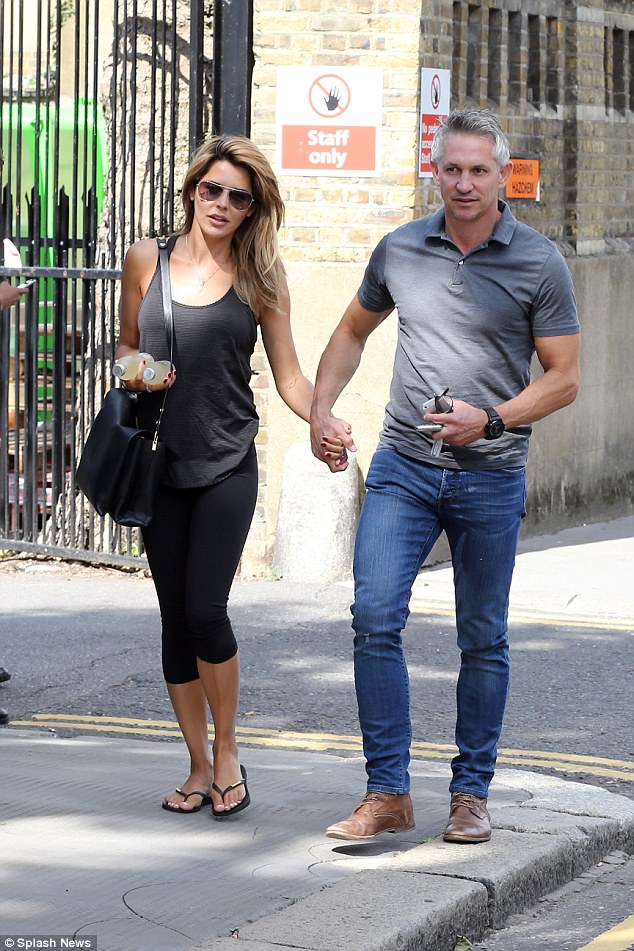 SEE ALSO:
Hot pictures of Marcos Rojo's wife.
Worst Football Shirts Ever, Including Arsenal, Liverpool And Chelsea Abominations.
Mario Balotelli Liverpool move is on!