Five reasons why Liverpool should sign someone other than Mario Balotelli.
Check in to Manchester City vs Liverpool
This week the news broke that Liverpool are in talks to sign outspoken AC Milan striker Mario Balotelli. Understandably, Reds fans are excited at finally finding a replacement for Luis Suarez, but should they be so happy about the links with the Italian international? The striker is often lauded as one of the best forwards on the planet, but below are five reasons why Balotelli to Liverpool would be a bad idea.
Read More Liverpool Transfer News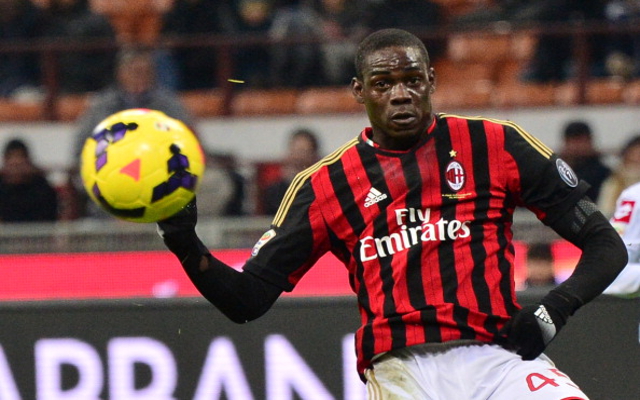 5. He doesn't score much from open play
In his total of 43 league games for Milan, Balotelli managed to score just 13 times from open play, and the majority of his strikes came from a either penalties and free-kicks. That means he possesses a meagre 6% conversion rate, scoring one goal for every 16 shots. After growing accustomed to the prowess of Luis Suarez over the past two seasons, Balotelli's output may come as a nasty shock.