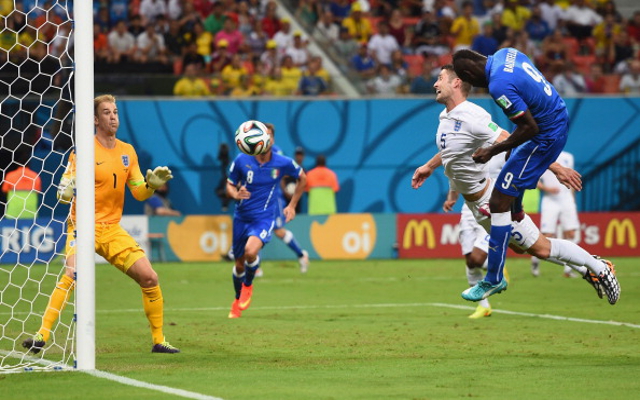 2. Goal-scoring record
Since bursting onto the scene with Inter in 2006 the attacker has been consistent in front of goal, scoring 101 times in his career so far including 13 efforts for his country.
Balotelli's goal to game ratio has gotten better as he has progressed as well, with 28 in 86 for La Nerazzurri, then 30 in 80 for City and currently 30 in 54 for Milan.
Replacing the form that Luis Suarez brought to Rodgers' team is going to be the difficulty this term and maybe the Italian will be the man to do that.