The new faces of FIFA 15 are revealed.
Check in to Chelsea vs Leicester City
Chelsea fans will be pleased with the new cover of FIFA 15 after it was revealed that Blues star Eden Hazard will be joining Barcelona's Lionel Messi on the front cover.
He will be the joint face of the game in the UK, as well as in the Netherlands, Belgium, and France.
An outstanding 2013/14 campaign for Chelsea saw Hazard bag 14 goals, 7 assists and 92 chances from his 35 appearances. Eden was voted the PFA Young Player of the Year and into the PFA Team of the Year
See the new images below.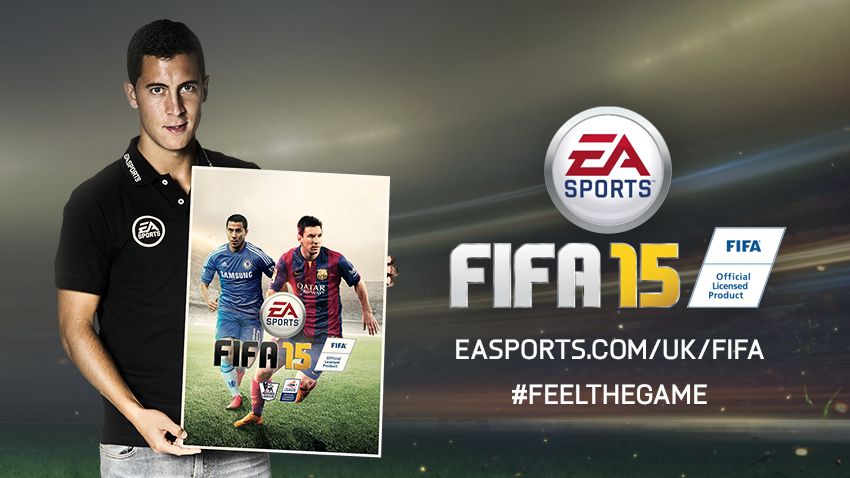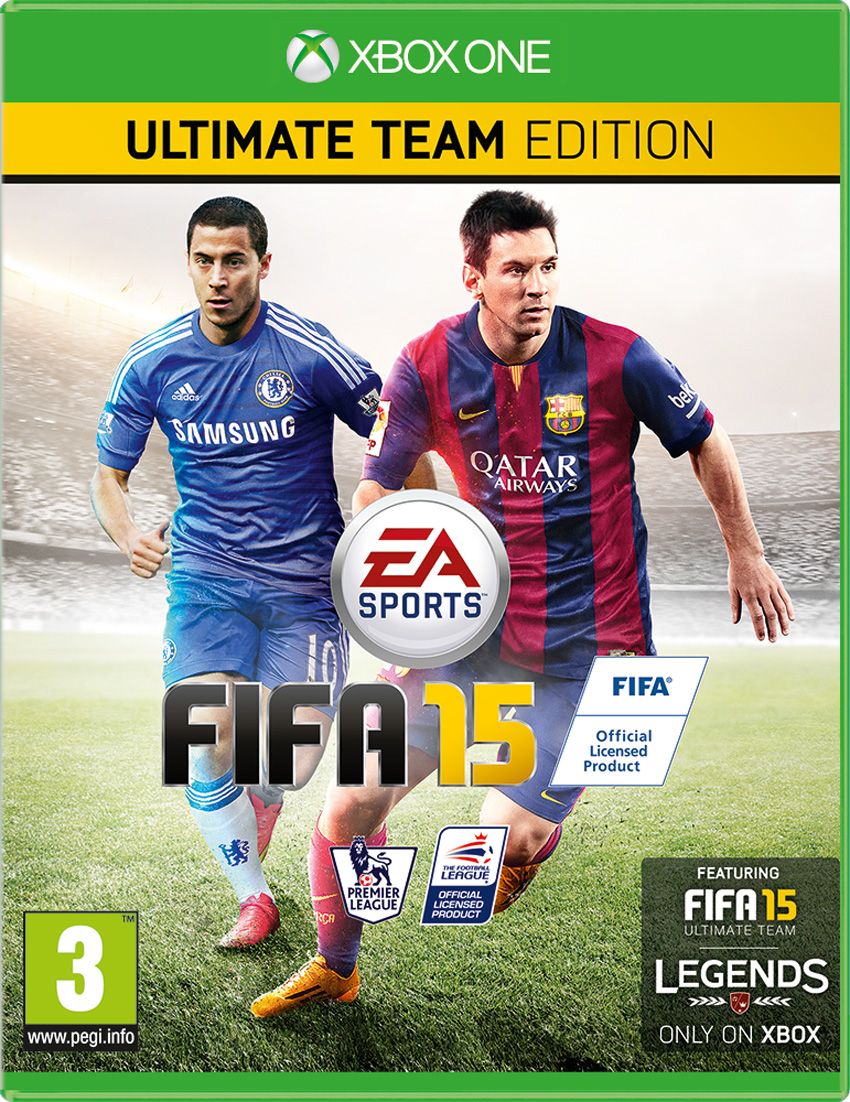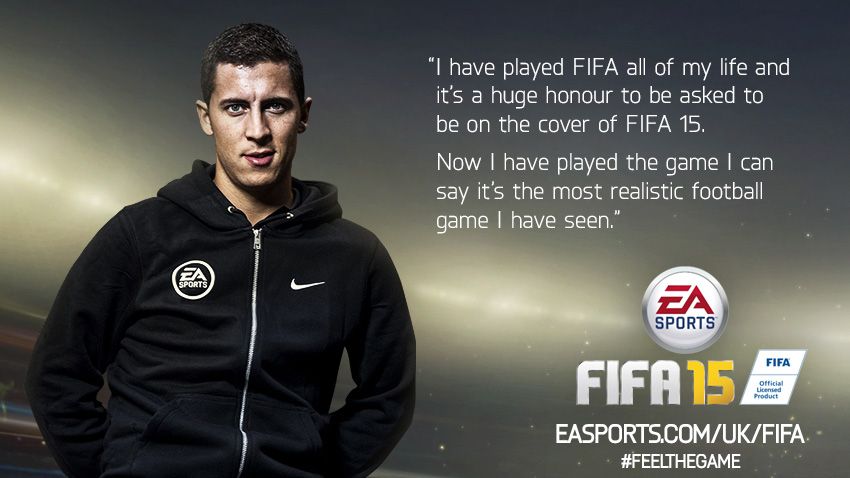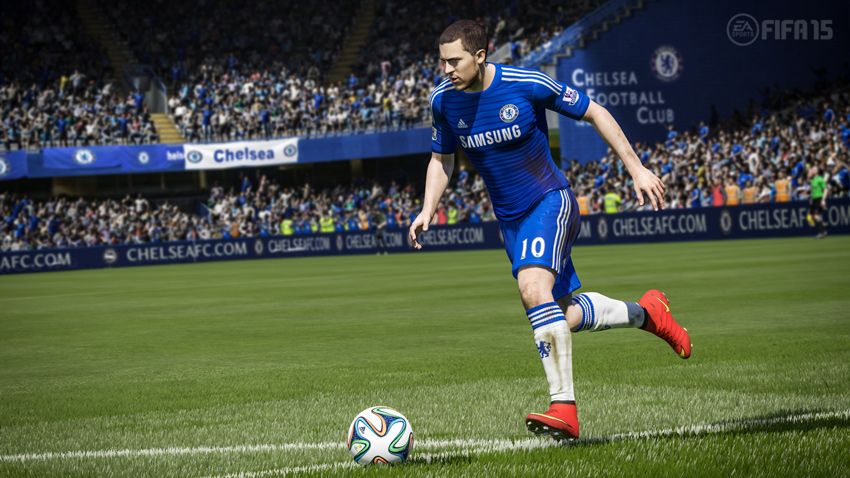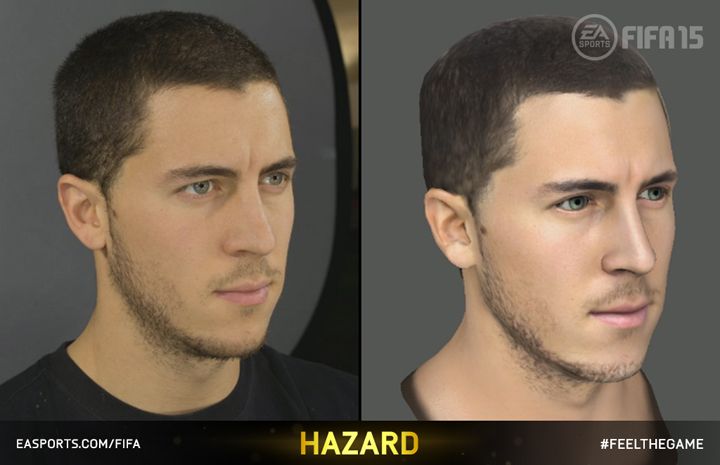 FIFA 15 is released in the UK and Ireland on September 26.
SEE ALSO: best Premier League players 2014/15