Five reasons why Mario is the man for Brendan Rodgers.
Read more Mario Balotelli Liverpool news.
Mario Balotelli looks set to become a Liverpool player, with reports suggesting that the Reds have agreed a £16 million fee with AC Milan for the former Manchester City striker.
Many have suggested that Balotelli represents a huge risk by Brendan Rodgers due to his past disciplinary and behavioural issues, as well as his erratic on-the-field displays, but here are five reasons why signing the Italian could be a stroke of genius by Liverpool:
Star quality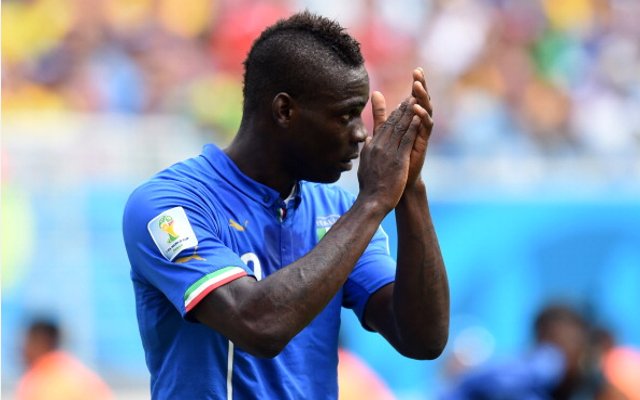 Whatever peoples' thoughts are on Balotelli, it is undoubted that he is one of the most recognisable footballing stars on the planet and would brin an undeniable star quality to Liverpool. His ability, when channeled in the right manner, also make him one of football's most dangerous goalscorers. It is certainly of a statement of intent by Rodgers to pursue him and, whilst Balotelli would be likely to be their only marquee signing during this window, it would help in negotiations for big name players in the future.