Welsh WAG looks great.
Glamour model Imogen Thomas is the ex girlfriend of former Tottenham Hotspur striker Jermain Defoe and the former lover of Manchester United legend Ryan Giggs.
She gave birth to her first child last year – neither of the above footballers are the father.
Imogen was at a screening for Million Dollar Arm in London earlier this week.
The Welsh babe showed off her toned waist, looking great and having lost lots of baby weight.
Below images courtesy of the Daily Mail.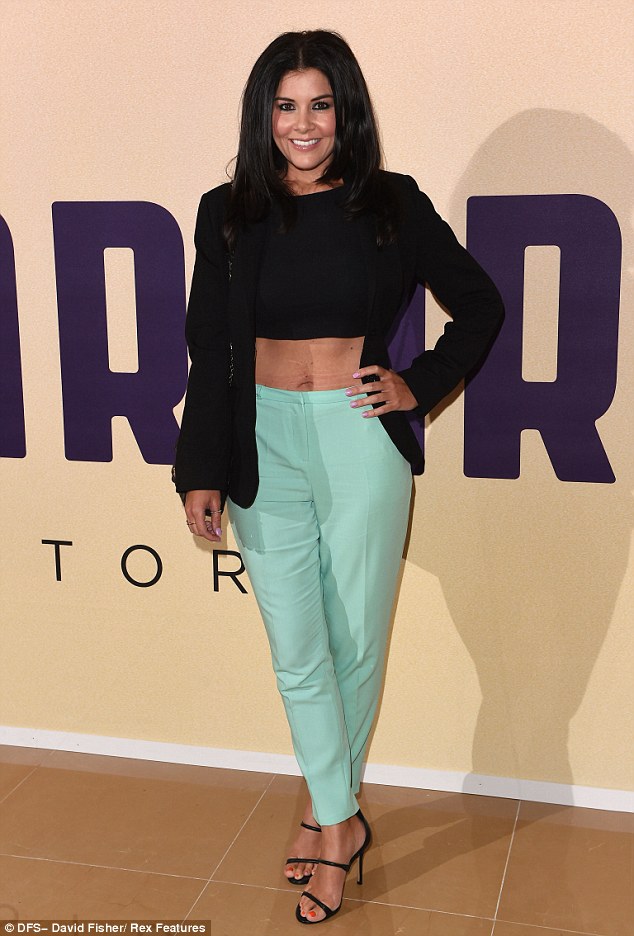 SEE ALSO:
Hot pictures of Marcos Rojo's wife.
Worst Football Shirts Ever, Including Arsenal, Liverpool And Chelsea Abominations.
Top 40 hottest female tennis players in the world 2014.