Today's Liverpool transfer news and gossip.
Read more Liverpool FC news.
Balotelli won't sign in time for Man City debut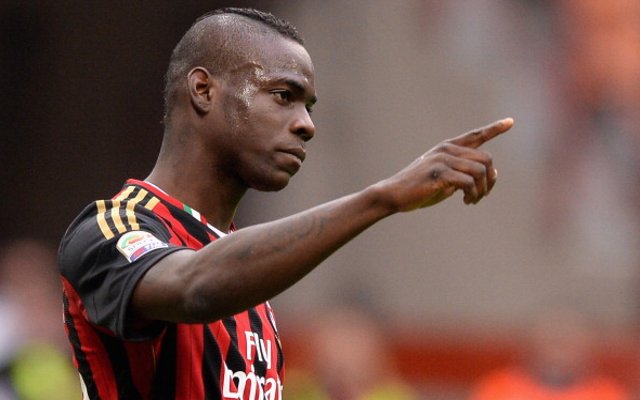 Liverpool look unlikely to complete a deal to sign AC Milan striker Mario Balotelli in time for him to make his debut against his old club Manchester City, according to BBC Sport.
The Italian international looks set to make a £16m move to Anfield before the end of the summer transfer window, but he would need to sign by Friday to make his first Reds appearance in their next game against City.
Talks are ongoing between the two clubs, with Liverpool keen to have assurances over his behaviour and discipline, with a five-year contract ready for the 24-year-old.
SEE MORE: Balotelli transfer news.