Arsenal & Chelsea wanted Balotelli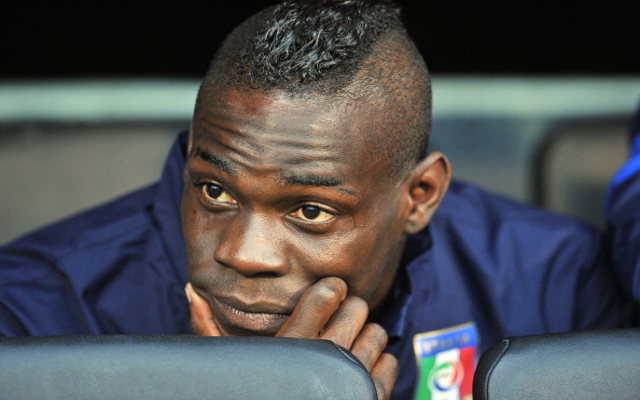 Arsenal and Chelsea were also interested in signing Liverpool-bound Mario Balotelli this summer, according to the Daily Star.
The two London clubs have been targeting signings upfront for much of this transfer window, with the Gunners instead opting to sign Alexis Sanchez from Barcelona, while the Blues have brought in Diego Costa and Didier Drogba.
Still, the Reds have done well to win the race for a top quality centre-forward after he attracted so much interest from big clubs around Europe.