Friday's biggest stories from Old Trafford.
SEE ALSO: Mario Balotelli Liverpool transfer update.
Manchester United lead the race for Real Madrid's Angel di Maria after Paris Saint-Germain pull out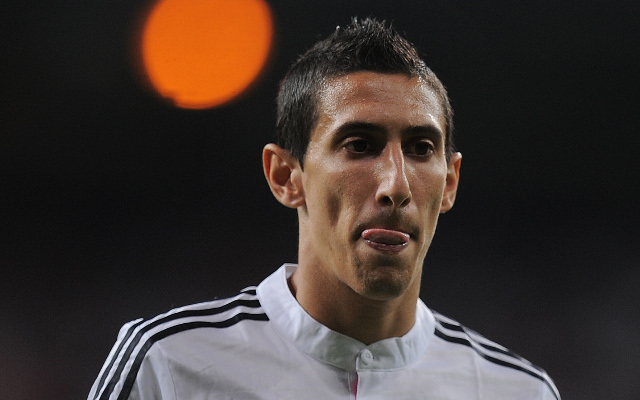 The future of the Argentine continues to rage debate as once again PSG have announced di Maria will not be coming to the Parc des Princes this summer.
The reigning Ligue 1 champions were understood to be interested in the 26-year-old, but have had to pull out due to UEFA's FFP ruling.
"There are many clubs interested in Di Maria. PSG cannot do what we want. It's a difficult case," manager Laurent Blanc was quoted by the Daily Star.