Milan striker touches down in Merseyside to complete Reds move.
Check in to Manchester City vs Liverpool
Mario Balotelli has landed in Liverpool to go ahead with a medical before completing a £16m return to the Premier League with the Anfield giants.
Read More Liverpool Transfer News
The striker was snapped heading for a private flight in Milan before touching down in England to head to the club's Melwood training complex.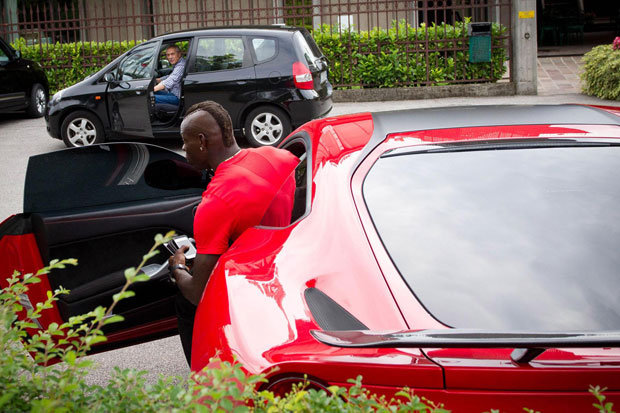 Balotelli snapped leaving Milan.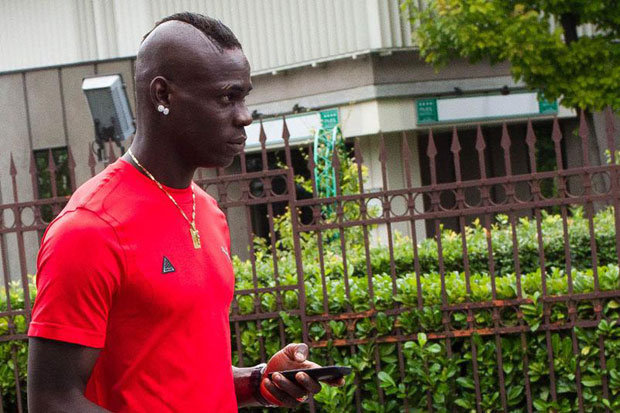 According to reports, the former Manchester City star has been offered a five-year-deal at Anfield, which will see the former Manchester City earn a staggering £125,000-per-week.
The player registration deadline of midday has already passed, so unless the Reds have already confirmed to the FA that they have completed the signing of the Milan star the Italian will watch the match from the stands.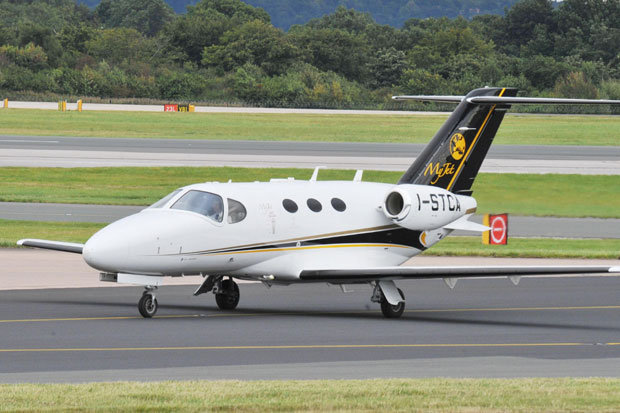 The plane carrying Balotelli lands in England.
The majority of Liverpool fans are looking forward to his arrival, with many hailing him as the perfect replacement for Luis Suarez.
However, reports are suggesting that Balotelli is having to agree to behavioural clauses in his contract to ensure he keeps himself out of trouble off the pitch. The Reds have only recently rid themselves of one disruptive influence to replace him with another.