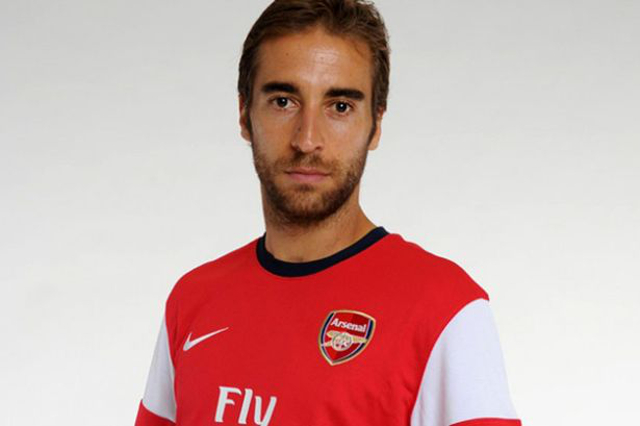 DM: Mathieu Flamini
Flamini will stand in for the injured captain Mikel Arteta at the base of the midfield.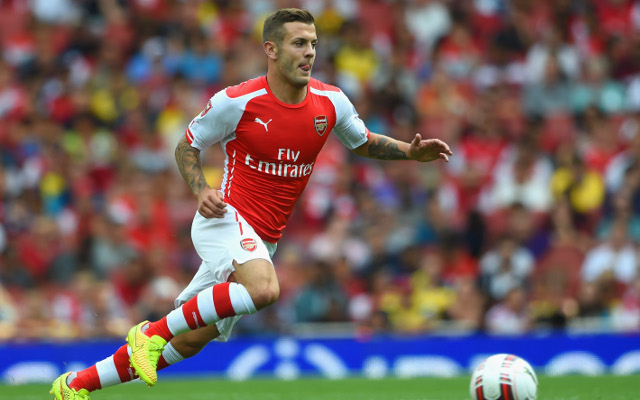 CM: Jack Wilshere
Wilshere has began the season well, but can do better, and he will need to step it up sooner rather than later.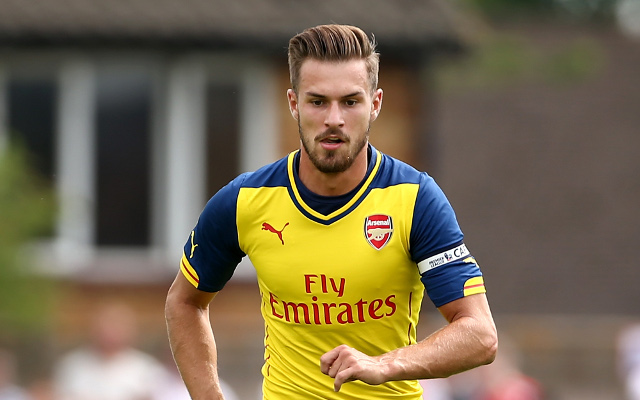 CM: Aaron Ramsey
The Welshman will likely play a little further forward than Wilshere to provide more support to the attack.