Five questions to be put to bed this weekend in the Premier League.
SEE ALSO: best Premier League players 2014/15
The Premier League continues this weekend with an intriguing second round of fixtures that will show us whether teams' performances last weekend were a one off or indicative of the seasons that they are likely to have as a whole.
As ever, there are plenty of things to keep an eye on over the weekend's ten matches, with these five questions some of the important ones that we expect to be answered:
Who will Arsene Wenger trust in midfield?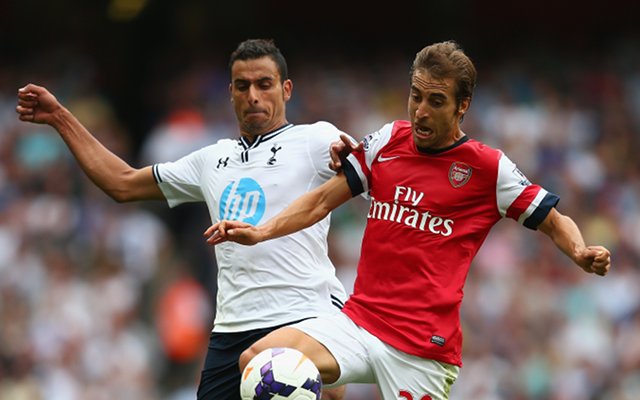 With captain and first choice holding midfielder Mikel Arteta ruled out of the Gunners' trip to Everton through injury, Arsene Wenger has a decision to make in terms of his central options for the match. Experienced campaigner Mathieu Flamini is likely to get the nod at Goodison Park, but Wenger could put his faith in Jack Wilshere, despite recent criticism, who could play in a holding role.