Today's Liverpool transfer news and gossip roundup.
SEE ALSO: Hot pictures of Marcos Rojo's wife.
Rodgers warns Balotelli over conduct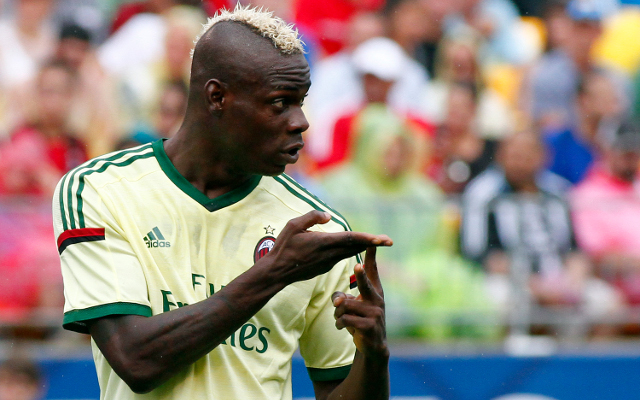 Liverpool manager Brendan Rodgers has made incoming signing Mario Balotelli agree to adhere to a strict code of conduct upon moving to Anfield, according to the Daily Mail.
The Reds could pull off one of the most exciting signings of the summer if they do bring in the Italian international for £16m, and they have supposedly been given assurances over his behaviour.
The 24-year-old is known for his disciplinary problems but remains one of the most talented attacking players in the world at his best.
SEE MORE: Balotelli transfer news.