10 deals that have a very good chance of being done and dusted by September the 2nd.
Check in to Manchester City vs Liverpool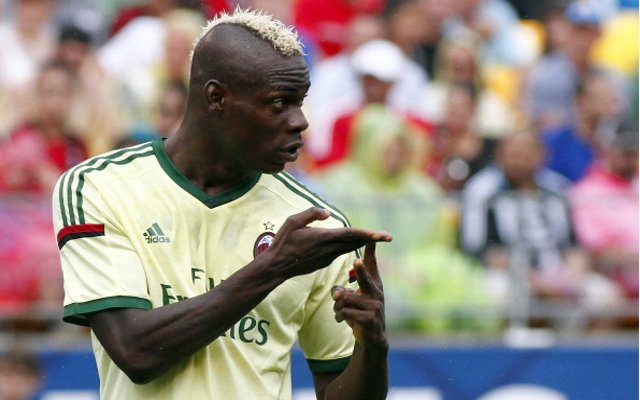 Mario Balotelli (AC Milan to Liverpool)
Estimated Cost: £16m
By all accounts the Italian is almost a Liverpool player with a fee between the two clubs agreed and a contract offer on the table with a medical in the offing. The 24 year old will help strengthen an attack that is of course minus a certain Luis Suarez.
See Also: Mario Balotelli Liverpool update