A roundup of today's biggest transfer stories.
Read more Liverpool FC rumours.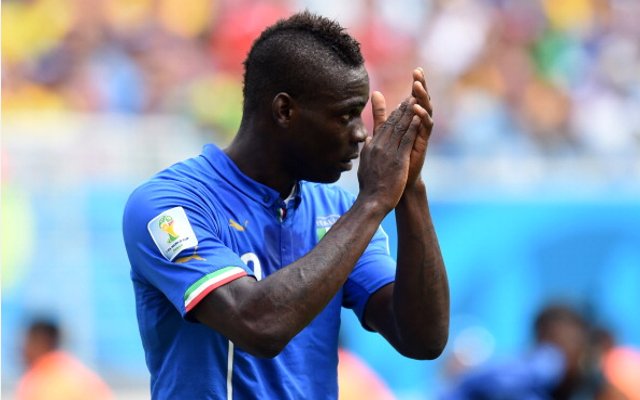 AC Milan striker Mario Balotelli is expected to adhere to a strict code of conduct on his behaviour upon signing for Liverpool.
Full story: Daily Mail.
Chelsea striker Fernando Torres is among Milan's targets to replace the outgoing Balotelli upfront, along with Manchester United striker Javier Hernandez.
Full story: Gazzetta dello Sport.
Arsenal are on red alert as Manchester United have told England international striker Danny Welbeck that he can leave the club this summer.
Full story: Daily Telegraph.
Former Chelsea striker Samuel Eto'o is set to sign for Liverpool on a free transfer after passing a medical and signing a one-year contract.
Full story: Daily Mirror.
Liverpool forward Fabio Borini remains a top transfer target for Sunderland after he spent last season on loan at the Stadium of Light.
Full story: Daily Express.