Sunday's biggest stories from Old Trafford.
SEE ALSO: Mario Balotelli Liverpool latest.
Manchester United close in on British record £56m Angel di Maria deal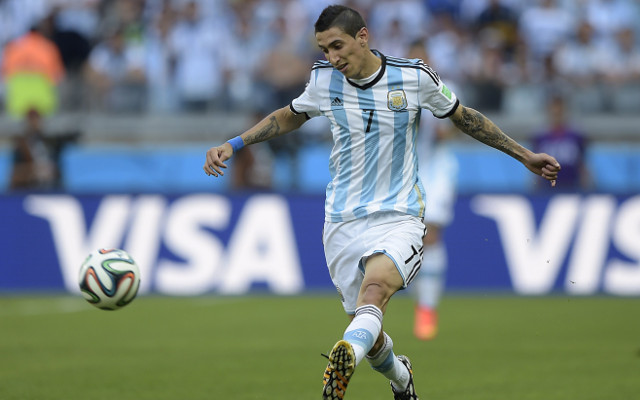 It looks as if the club could finally land their man as Sky Sports reports the transfer of the Real Madrid midfielder is moving closer.
Di Maria's agent Jorge Mendes is flying to Manchester from Singapore to have the final round of talks with United.
The deal is expected to be completed at the beginning of next week and will be the fourth major arrival at Old Trafford this summer.