A second bid has also been made for Juventus star Arturo Vidal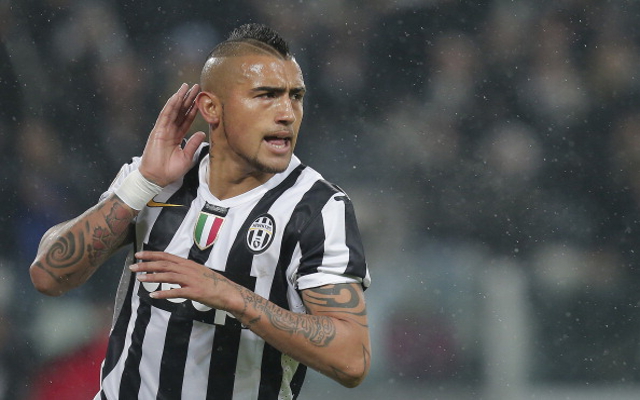 The excitement doesn't end there for Red Devils fans either as the pursuit of Vidal hasn't ended and a second bid is being prepared.
According to the Daily Star a £32m offer has been submitted for the Chile international along with player heading to Turin as well.
It's believed Javier Hernandez and Danny Welbeck are the two current stars of Old Trafford that have been offered to Juve.