Mario Balotelli is already training with his Liverpool teammates following his move to Anfield…
SEE ALSO: Mario Balotelli Liverpool deal on verge of completion.
Mario Balotelli has been pictured in his new club's training gear following his £16m move from AC Milan to Liverpool.
The 24-year-old Italian striker is expected to complete his move early this week, and these pictures are a clear sign that anyone doubting the transfer's completion are incorrect.
See the pictures below: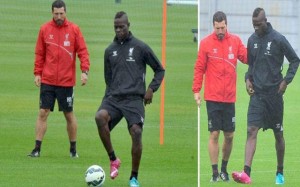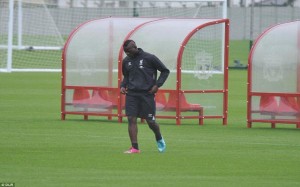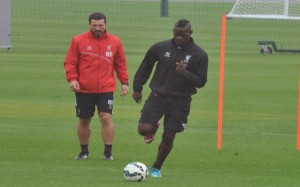 SEE ALSO:
Best Premier League players 2014/15
FIFA 2015 Player Ratings Revealed.
Best strikers in the world