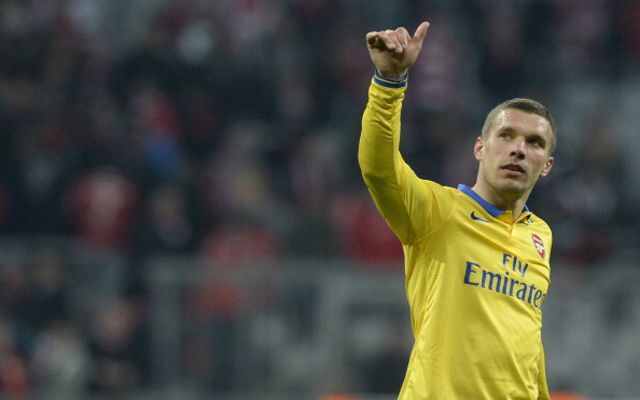 Juventus have reportedly opened talks with Arsenal over the loan signing of German World Cup winner Lukas Podolski.
Full story: Daily Telegraph.
Arsenal also appear to have been dealt the blow of missing out on Real Madrid defensive midfielder Sami Khedira.
Full story: Guardian.
Everton manager Roberto Martinez has not ruled out signing either Samuel Eto'o or Danny Welbeck before the end of the summer.
Full story: The Times.
Everton are also eyeing another former Chelsea striker in Salomon Kalou, currently of Ligue 1 side Lille.
Full story: Daily Express.
Southampton have made a bid for Tottenham Hotspur and England winger Andros Townsend.
Full story: ESPN.