How potential Man United star figures against other top assist makers in Europe.
Check in to Burnley vs Manchester United
With Manchester United set to announce the signing of Real Madrid's Angel Di Maria for a British record fee, we have decided to take a look at where he ranks alongside the world's most consistent assist makers. Going from 2010, when he first joined the Spanish giants from Benfica, he has been one of the more regular names atop the assist charts, but what does that mean Manchester United will be getting?
Read More Manchester United Transfer News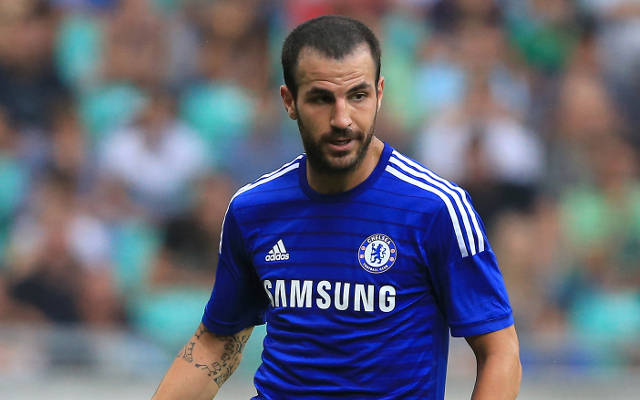 5. Cesc Fabregas – Arsenal/Barcelona/Chelsea
Assists: 46
In his last season with the Gunners he clocked up an impressive 14 assists for his teammates. If there were any Cesc fans that weren't satisfied with that he topped that number by clocking up 20 in his first year at the Nou Camp. He managed to keep up his output for others whilst maintaining his own goal record in double figures whist back in La Liga, though last season saw both numbers dwindle. However, he is already back to his old tricks in west London having already earned himself two assists for his new club this season.