Tuesday's Manchester United transfer stories.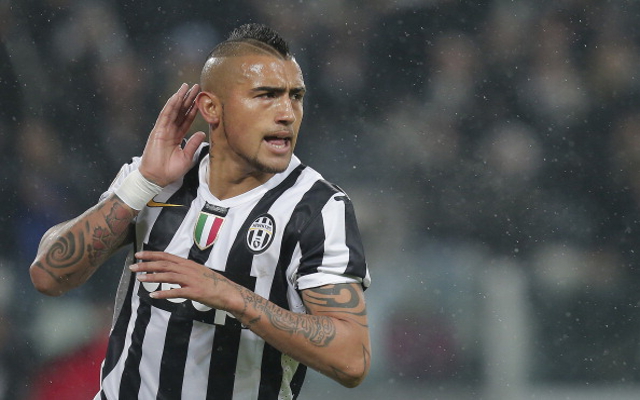 Manchester United boss Louis van Gaal wants to sign Juventus midfielder Arturo Vidal, 27, in a £34m deal that would take the two-year transfer spend at Old Trafford through the £200m barrier, the Independent reports.
After a summer in which United have persistently felt that Juventus have been seeking to manufacture a market for the Chilean – with a £34m asking price they have always considered too high, but after the draw with Sunderland the club are prepared to spend to fix the problem.