Which Premier League team has the best strike-force…
SEE ALSO: Best Premier League players 2014/15
Arsenal, Chelsea and Liverpool have all spent big on forward players this summer, while Manchester City and Manchester United's current sets of strikers have both fired their respective teams to the Premier League in the past.
The Daily Mail tried to decipher who had the strongest strike-force earlier today, evaluation the value of all the players at their disposal, not just those likely to star games.
Below is the surprising conclusion they came too, with the five Premier League sides ranked from five to one. See if you agree:
5) Manchester United (Rating: 6.5/10)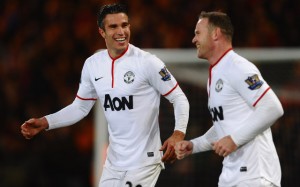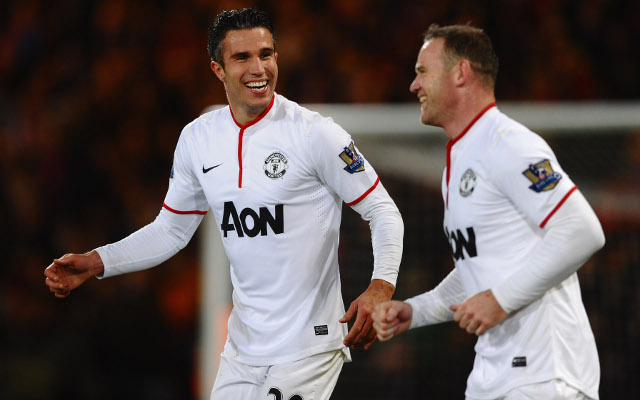 Forward line: Wayne Rooney (£27m, 2004), Robin van Persie (£24m, 2012), Danny Welbeck (Youth graduate), Javier Hernandez (N/A, 2010); Cost to assemble: £51m.
Manchester United undoubtedly have one of the strongest striking partnerships in English football on paper in Rooney and Van Persie, but questions remain as to how well they are able to work together, as well as how the former will cope with the responsibilities of also being club captain.
There are concerns too over a lack of high-quality back-up for the duo, with Hernandez and Welbeck both having been linked with moves away from the club this summer. Van Persie spent much of last season out through injury, and any repeat of such difficulties could leave United struggling.