New Old Trafford signing makes it into this incredible list of top 10 biggest transfer deals ever completed.
Check in to Burnley vs Manchester United
This summer has proven a hugely expensive one when it comes to transfers, indeed three of this updated list of the ten most costly signings occurred in the space of the past month.
World Cup hero James Rodriguez moved to Real Madrid, Luis Suarez completed his switch to Barcelona and now Angel Di Maria has moved to Man United.
This influx of deals means that Fernando Torres's £50m move to Chelsea and David Luiz's move to PSG for the same fee, don't even warrant a mention.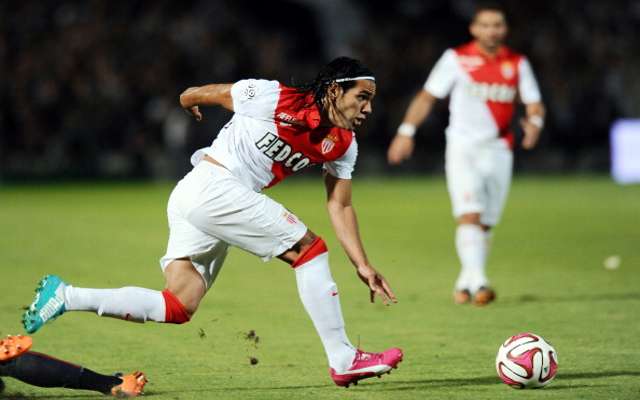 10. Radamel Falcao (Altetico Madrid to AS Monaco) £51m
Colombian has scored goals aplenty in Portugal and Spain and started well in Ligue 1 before an injury curtailed his efforts last term. Now back to full fitness.