If Carlsberg did celebrity couples…
Fiorentina striker Mario Gomez was once voted as the sexiest footballer in the world by Glamour Magazine.
Unsurprisingly, the German international's wife Carina Wanzung, who is a professional model, is pretty damn fine too.
Images courtesy of the Daily Mail.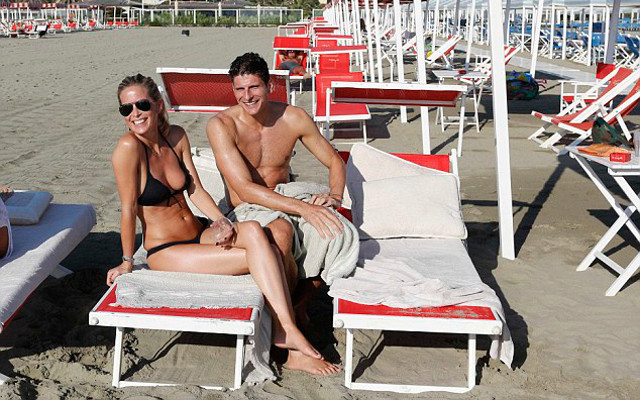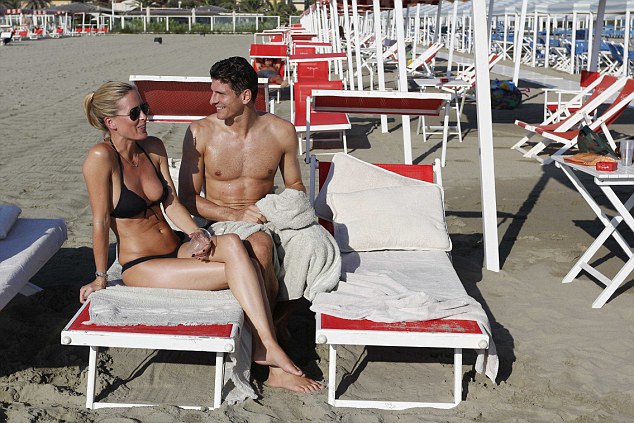 SEE ALSO:
Mario Balotelli just on the fringes of Liverpool's most expensive team ever.
Worst Football Shirts Ever, Including Arsenal, Liverpool And Chelsea Abominations.
Top 40 hottest female tennis players in the world 2014.