The Red Devils still want more recruitment.
SEE ALSO: Angel di Maria in Manchester United's most expensive ever XI.
Despite having already spent £131.7m on four major signings this summer, Manchester United are still looking to land another central midfielder in the 2014 summer transfer window.
Ander Herrera, Luke Shaw, Marcos Rojo and Angel di Maria have all be purchased by new manager Louis van Gaal and here are the other stars the Dutchman has his eye on.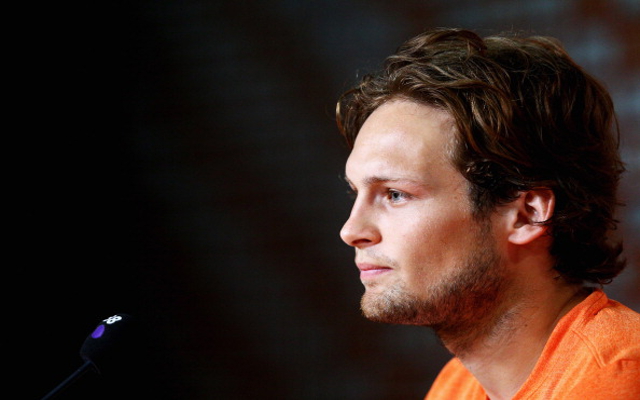 Daley Blind, Ajax
A Netherlands international who has been strongly linked with the club due to his close association with van Gaal from the two years they spent together working with the national team.
Blind is an attractive prospect due to his versatility, as although the 24-year-old won Dutch Player of the Year for his role in central midfield, he can also play as a left-back and centre-back.
Source: Guardian.