Why the Blues will make it through their group.
Read more Chelsea FC news.
Chelsea manager Jose Mourinho is likely to have been rubbing his hands together with glee following a Champions League draw that handed them the relatively simple task of a group including FC Schalke, Sporting Lisbon and Maribor.
With the Blues having been posed no problems by German side Schalke last season, Sporting having little recent pedigree in the competition and Slovenian minnows Maribor newcomers to this stage, the Blues will feel that they have enough to progress comfortably.
Here are five reasons why:
The arrival of vast amounts of Champions League experience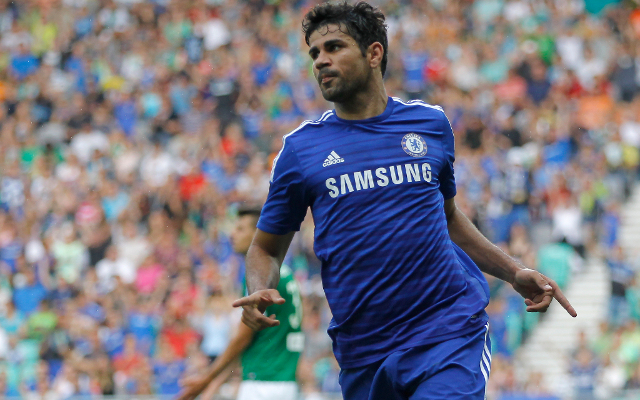 Many of Chelsea's summer signings have arrived from Atletico Madrid, with the Spanish side having shocked the footballing world by making it to the final of the 2013/14 Champions League final and coming within seconds of beating local rivals Real in Lisbon. The likes of Filipe Luis and Diego Costa add recent and successful Champions League experience to the Chelsea side, whilst goalkeeper Thibaut Courtois almost counts as a new signing. Cesc Fabregas isn't a stranger to continental competition, either.