Several strikers are on the market as the transfer window prepares to close.
Check in to Arsenal vs Manchester City
The final day of the transfer window is nearly upon us and their are still many, many deals to be concluded before the window slams shut at 11pm on Monday. While plenty of goalkeepers, defenders and midfielders are all still on the market, arguably it is the amount of top quality strikers that are still available that is most interesting. Here are five strikers who could move clubs on deadline day.
1. Radamel Falcao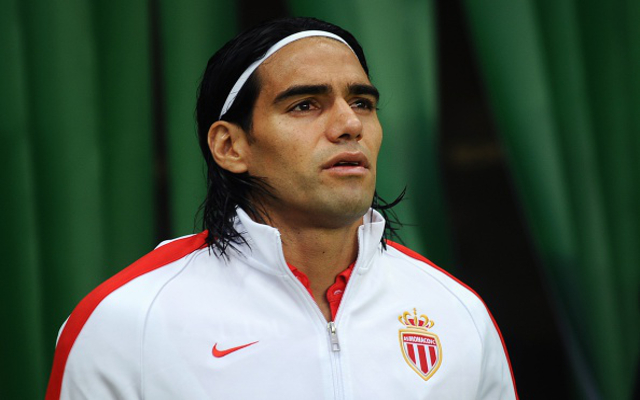 The Columbian striker was one of the big money transfers last summer but he didn't end up where most people expected him to. Falcao signed for AS Monaco, a side who had just been promoted to Lique 1 but who had been taken over by a Russian businessmen, meaning they had plenty of money to spend. It looked like Monaco would become a new European super power however, just one year after landing the likes of Falcao and James Rodriguez, it all seems to be falling apart at the Stade Louis. Rodriguez has already left, moving to Real Madrid in a £70 million deal. It now appears that Falcao also wants out.
The striker appears desperate to leave France before the transfer window closes and their appears to be no shortage of potential suitors. Real Madrid appear to be favourites at the moment. Yesterday, Falcao sent out a tweet suggesting he had just signed for the Spanish Champions. He quickly deleted the tweet but this does seem to suggest that a deal with Real could be close. However, deals can fall apart on transfer deadline day and if it does, clubs like Manchester City, Arsenal and Juventus will all be looking to add the former Atletico Madrid man to their squads before the window closes.