Five observations as the champions are beaten at home.
SEE MORE: FIFA 2015 Player Ratings Revealed.
In one of the early shocks of the season, champions Manchester City were beaten 1-0 at home by Stoke City on Saturday afternoon in a frustrating and slightly worrying result for Manuel Pellegrini's side. Here's five things we learned from the result:
1) Chelsea are top dogs now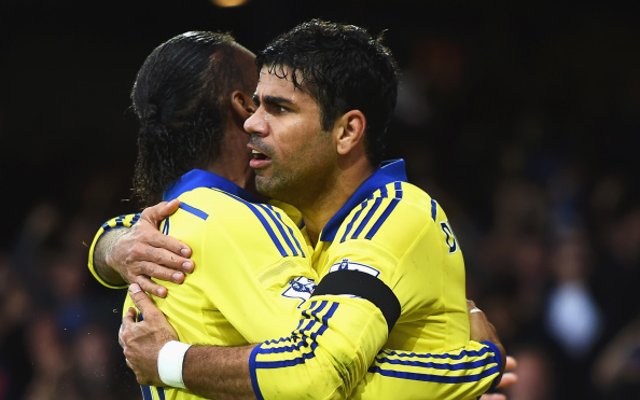 While Manchester City were no doubt deserving champions after seeing off a strong challenge from both Chelsea and Liverpool last season, there looks like a growing gap between the two teams now after this summer's transfer window.
While City have been relatively quiet in the transfer market, mostly making signings in defence and the somewhat unneeded signing of Fernando in defensive midfield, Chelsea have made some truly superb additions and the difference is already showing. While City struggled to break down Stoke at home, Jose Mourinho's side romped to a win at Everton, scoring an incredible six goals in the process.
AS Monaco striker Radamel Falcao has been linked with a move to the Etihad Stadium, and could be the player to give this team a bit of a lift, as well as a new threat for opposition teams to deal with.
SEE MORE: Best strikers in the world