Mario Balotelli's ten maddest moments aged of his debut for Liverpool.
Check in to Tottenham Hotspur vs Liverpool
As the Premier League gears up for the return of Mario Balotelli on Sunday afternoon, we decided to take a look back at some of the best moments that have made Mario so…Mario.
Read More Liverpool FC News
Having courted controversy for the majority of his short career, there's no denying that he is a character that enriches the game. And where many see a disruptive influence, others see a supremely confident being having fun as a young man playing football professionally and enjoying all that comes with it.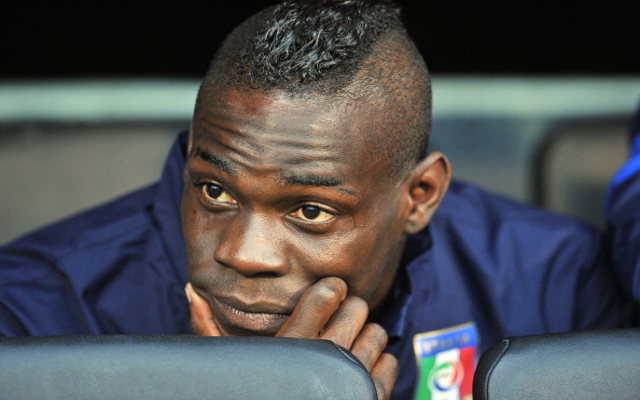 10. Mario checks out a women's prison
Before he'd even kicked a ball for Manchester City, Balotelli was arrested and interviewed for over half an hour after he'd driven into a women's prison. Apparently he was 'just curious' and 'wanted to look around'.