2) Daniel Sturridge will be fine without Luis Suarez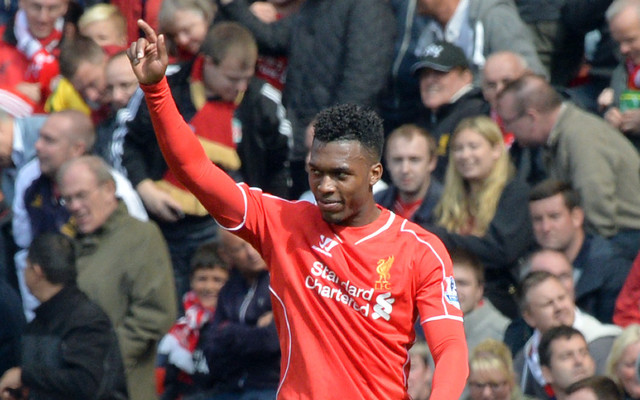 The task of replacing Luis Suarez is not all Balotelli's though, and Daniel Sturridge has shown he is a star in his own right with a fine start to this season and another commanding display against Tottenham. The immensely talented England international played a great part in his side's first goal, and can fill the gap left by Suarez not only with his goals, but with his superb flair and creativity as well.
Despite suggestions that Sturridge could struggle and look an inferior player without Suarez beside him, it is clear that Liverpool fans have little to worry about in that regard, with a new strike partnership surely set to blossom at Anfield this season.