Arsenal, Chelsea and Liverpool all make the list…
A list of the 12 biggest shirt selling clubs on the planet was released in the Daily Mail today.
The figures indicate the average number of shirts sold per year since 2009.
Four Premier League clubs make the top 12, with Chelsea interestingly outselling the more historically illustrious Arsenal and Liverpool.
Two Serie A giants, two sides from France, one from Germany, one from Turkey and two from Spain also feature.
The figures prove once again the global popularity of the Premier League as a brand.
Based on an average of £40 for a strip, the top clubs in this list earn roughly £60m per season through shirt sales alone.
Interestingly, Premier League champions Manchester City do not make the top 12, although their sales from last season of around 300,000 would be enough to make the list if it was based on the 2014/15 campaign alone.
12) Inter Milan – 300,000 shirts sold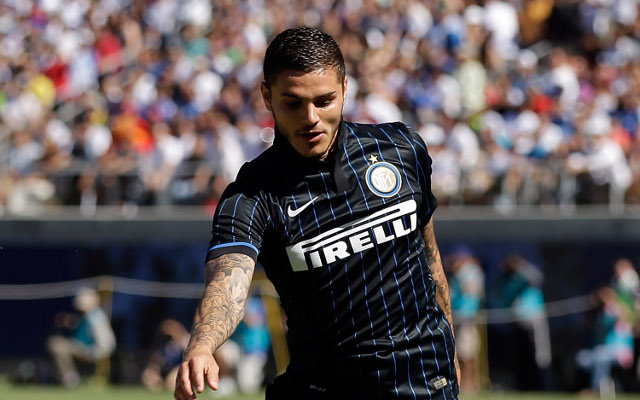 11) Fenerbahce – 325,000 shirts sold