Stamford Bridge boss Jose Mourinho has worked wonders in the summer transfer window.
Check in to Chelsea vs Swansea City
Now the dust has settled and a crazy summer transfer window has closed it seems fair to suggest that the side who did the best business was none other than Chelsea.
Jose Mourinho expertly negotiated his way through the window, sensibly financing intelligent early summer moves through the sales of players he didn't deem as crucial to his first team set-up and the Blues boss has already seen the fruits of his labour pay off.
Read more Chelsea transfer rumours.
Chelsea saw seven first team squad members leave and whilst the departures of veterans Frank Lampard and Ashley Cole represent something of an end to an era the sums accrued from player sales were sky high and have been invested well.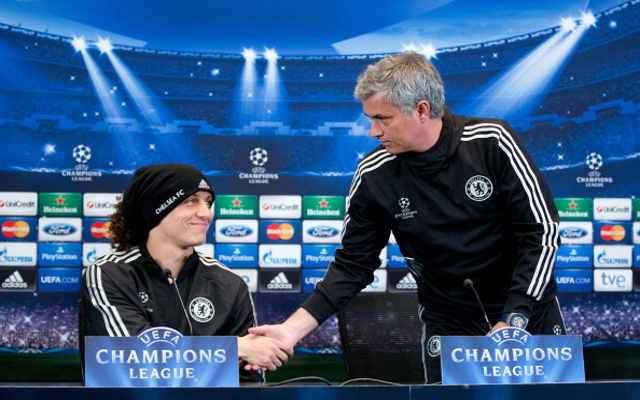 Mourinho banked an astonishing £50m from the sale of David Luiz to PSG, a player who's inconsistency and error prone displays must have driven the Chelsea boss close to madness.
For whatever reason Mourinho felt that Belgian youngster Romelu Lukaku wasn't the right fit for his Chelsea attacking plans, a decision that some supporters may decry, however securing £28m from the sale of the 21 year old to Everton is something of a success.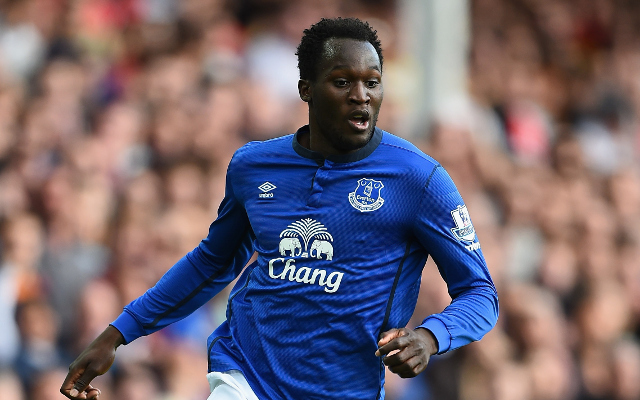 Demba Ba's move to Bestikas secured another £4.7m and Fernando Torres's loan switch to AC Milan will bring the Spaniard's shocking spell at Stamford Bridge closer to a permanent end.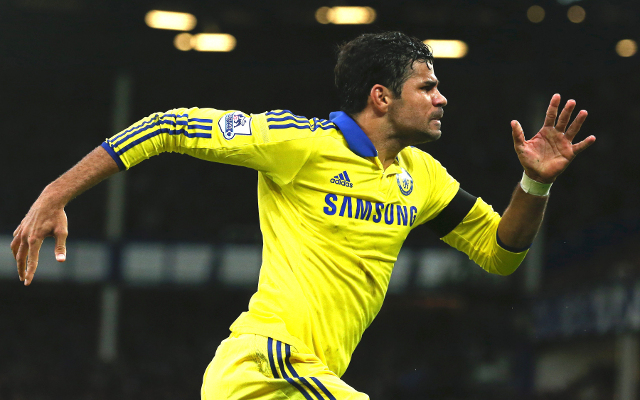 So what of those who moved in the other direction?
Some were of the impression that Brazilian born Spanish international Diego Costa was something of a flash in the pan, questioning the investment of £32m in a player who has arguably enjoyed a superb 18 months but prior to which was something of a 'nobody'.
Well four goals in three games may well put those fears to rest. Indeed Costa almost looks purpose built to succeed in the physical confines of the Premier League.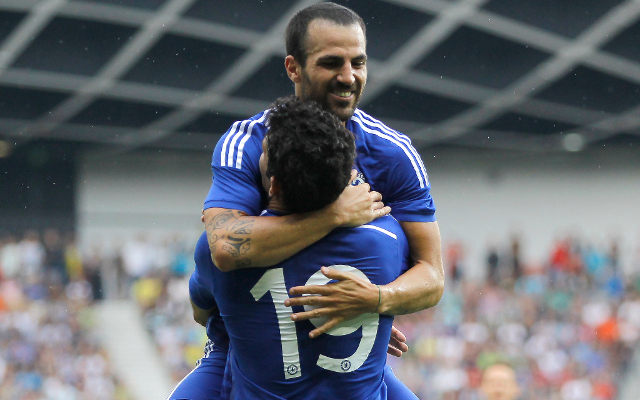 The £27m capture of Cesc Fabregas has added more balance to Mourinho's side and helps ably fill the void left by Frank Lampard, the former Arsenal man having already weighed in with some superb displays. The Barcelona man felt unloved in his second spell back at the Nou Camp and became something of a scapegoat for last term's failures and is a player who has a point to prove and who would bet against him doing just that?
Filipe Luis is yet to get a look-in and may be a player Mourinho brought in 'just in case' given he could happily use Cesar Azpilicueta at left-back, a makeshift role he reveled in last term, with Branislav Ivanovic an ever consistent performer at right-back.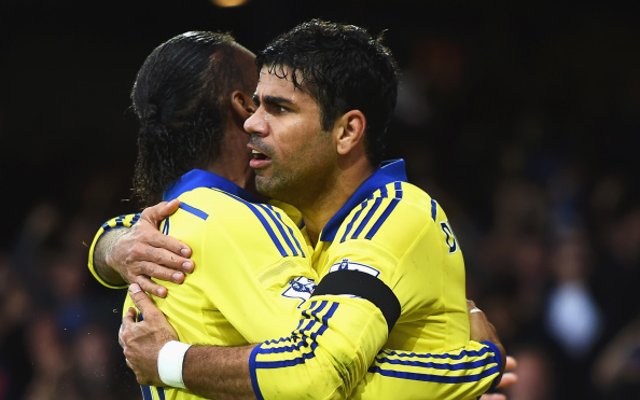 Loic Remy provides a strong alternative up front for a side who are looking to challenge on multiple fronts and the romantic return of Didier Drogba is the icing on the transfer window cake.
It's fair to say that as well as being likely winners of the Premier League Chelsea have undoubtedly won the summer transfer window.
SEE ALSO: best Premier League players 2014/15