Tuesday's biggest stories from Old Trafford.
SEE ALSO: All the Premier League done deals.
Real Madrid ace Cristiano Ronaldo thinks Radamel Falcao will be a great signing for Manchester United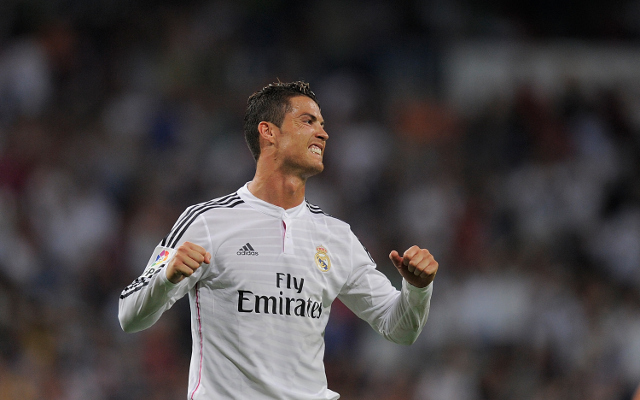 The former Red Devils forward has hailed their latest loan signing who joined the club on deadline day from AS Monaco.
Falcao's move from Ligue 1 was the big story on Monday and Ronaldo has declared that the Colombia international will be good for his former club.
"I think he will be a fantastic buy. Manchester have not started well, two points, so they need quality players and Falcao is a quality player," the 29-year-old was quoted by the Daily Mail.