Those transfers that just never made it.
SEE ALSO: Manchester United XI with Radamel Falcao.
Although transfer deadline day was inevitably busy as always on Monday, there were still a number of big moves that never actually materialised.
Here are the 10 biggest deals expected to happen that didn't.
10. Miranda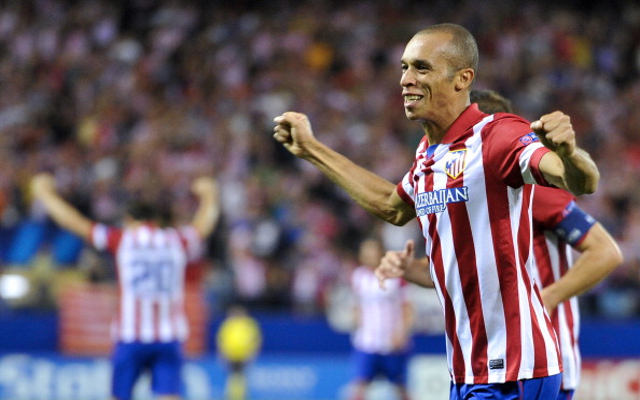 The talented Brazilian centre-back was regularly linked to Manchester United, then Barcelona, and then even Chelsea – but despite many of his teammates leaving Atletico Madrid, Miranda chose to stay and try to help Diego Simeone's side retain La Liga. Fair play.
Source: Independent