Hodgson needs to inject some urgency into England's game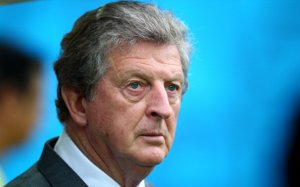 England need to pass the ball quicker if they are to have any hope of breaking down the best team's in Europe. Norway sat deep, and restricted England to just two shots on target, which is no where near enough against a team ranked outside the world's top fifty.
At the heart of England's team is three Liverpool players: Jordan Henderson, Raheem Sterling and Daniel Sturridge. Those players are used to playing quick, counter attacking football. The players around them need to match these abilities, particularly against the hard working Swiss, who showed at the World Cup how difficult they are to beat.