Several players have left Old Trafford this summer.
SEE ALSO: Angel di Maria in Manchester United's most expensive ever XI.
There has been plenty of change at Manchester United this summer, with several quality players leaving the club and some fairly ordinary ones as well. These players have been replaced by the likes of Angel di Maria and Radamel Falcao as the Red Devils spent the most in Premier League history on new players, meaning most United fans haven't worried about the players that they've lost.
Some players United are missing already. The experience of Nemanja Vidic and Rio Ferdinand has been sorely missed at the heart of the Red Devils defence while the likes of Wilfried Zaha and Danny Welbeck deserved more of an opportunity to impress fans at Old Trafford.
This means that even though United now have a pretty strong side, their reject XI for the summer of 2014 is actually pretty good.
GK. Vanja Milinkovic (Loaned to FC Vojvodina.)
Vanja Milinkovi? akan tetap bermain bagi Vojvodina di musim 2014/15 dengan status pinjaman dari Manchester United. pic.twitter.com/pARRrAXpQt

— Kampus Bola (@KampusBola) August 6, 2014
RB. Michael Keane (Joined Burnley on loan.)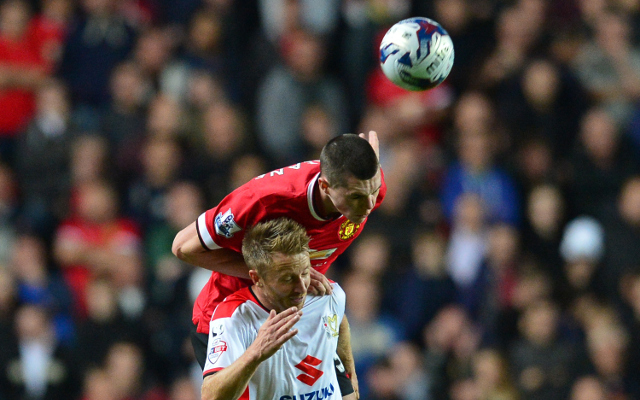 LB. Patrice Evra (Joined Juventus on a free transfer.)