Premier League clubs spent over £800m in the summer transfer window, but not all the new signings were great value for money. Here are the ten worst deals including Old Trafford and Stamford Bridge newcomers.
10. Joe Cole (West Ham United to Aston Villa – free transfer)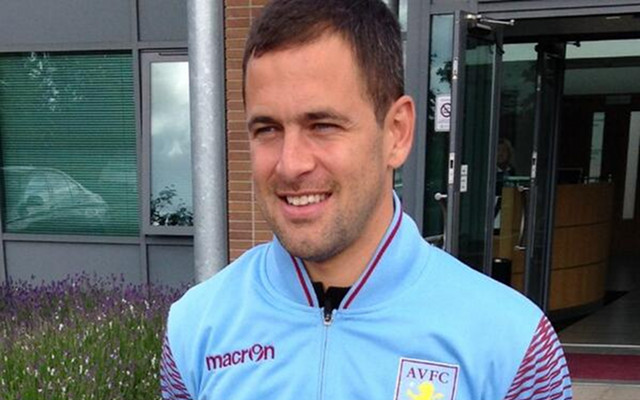 It's hard to label a free transfer anything but a bargain, but Joe Cole is an incredibly unusual signing for Aston Villa. The former West Ham, Chelsea and Liverpool attacking midfielder boasts the slowest stepovers in history, and is far from the creative force fans hoped he would become when he first emerged. If he can't get in the Aston Villa team, what was the point?