Five landmarks in Rooney's sights for club and country.
SEE ALSO: The Best Manchester United players of all time
It's a big season for Manchester United and England striker Wayne Rooney. The 28-year-old has already been named captain of his club and country in the last couple of months, and there will be big pressure on his shoulders to reach some new heights after an already-great career.
Despite not quite being at his very best form in recent times, Rooney is a highly influential performer and has already staked his claim as one of the all-time Premier League greats. Still, he can reach five more impressive landmarks this season, with appearances and goals records in his sights for the new campaign…
1) 100 England caps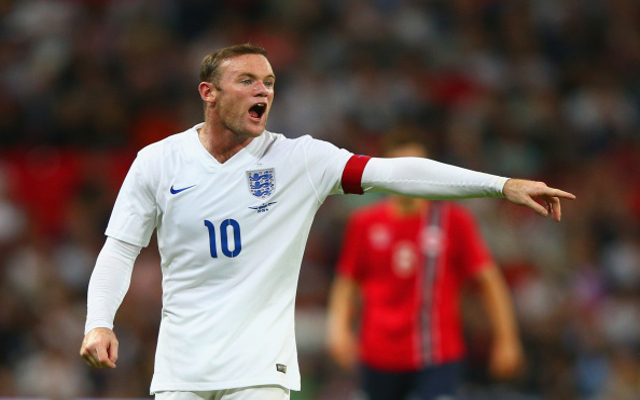 Currently on 96 appearances for England, Wayne Rooney can join an elite club and reach 100 caps for the Three Lions if he makes just four more appearances for the national side. With a Euro 2016 qualifier against Switzerland coming up next week, Rooney will surely start and make it 97 caps, and there will likely be many more opportunities for him to reach the golden landmark in the next few months. Only eight other players have reached a century for England, which would confirm Rooney's status as among the country's greats, having made his debut for the senior team all the way back in 2003, when he was still just 17 years old.
SEE ALSO: Top 10 smoking footballers