The biggest stories from Thursday for United.
Image gallery: Falcao WAG
Cristiano Ronaldo would like to return to Manchester United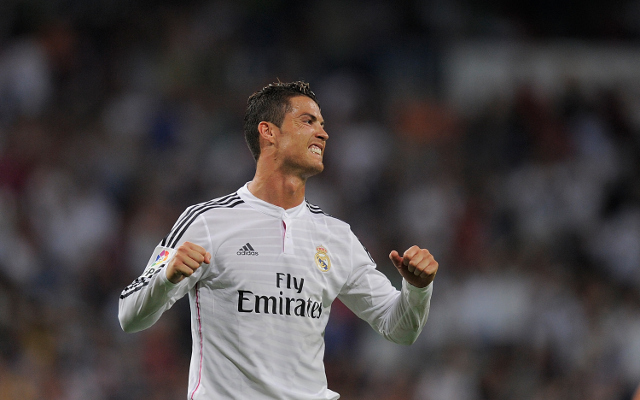 The Real Madrid forward has admitted that one day he would like to return to the club that established him as the best player in the world.
Ronaldo broke the world record transfer fee when he left Old Trafford in 2009 for £80m, but could well come back in the near future.
"Manchester is in my heart. I left many good friends there, the supporters are amazing and I wish I can come back one day," the 29-year-old was quoted by the Daily Mail.