We take a look at the five footballers who have had the honour of wearing United's iconic no. 9.
Just four men have worn Manchester United's number nine shirt in the Premier League.
Colombian superstar Radamel Falcao will become the fifth later this month, having been awarded the famous jersey after completing a big-money loan move from AS Monaco.
We have ranked United five Premier League number nines, based on their ability and hero power.
5. Brian McClair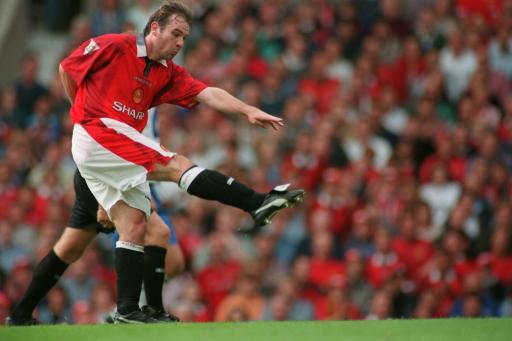 Not the most fashionable number nine, the Scot, who played for United between 1987 and 1998, scored 88 goals in 357 top-flight appearances during his Old Trafford career. Many of those goals came before the inception of the Premier League in 1992. Often played in midfield.