The ten biggest earners in England this season.
The Premier League has always been quite quick to dole out the big payments, whether it be for new players or simply convincing current stars to stay put, the English top flight has never been short of a buck or two. It is worth noting that nobody other than the club an d the player knows what each player is making per-week/per-month/per-year, but these numbers are based on what is widely reported in the press.
SEE ALSO: best Premier League players 2014/15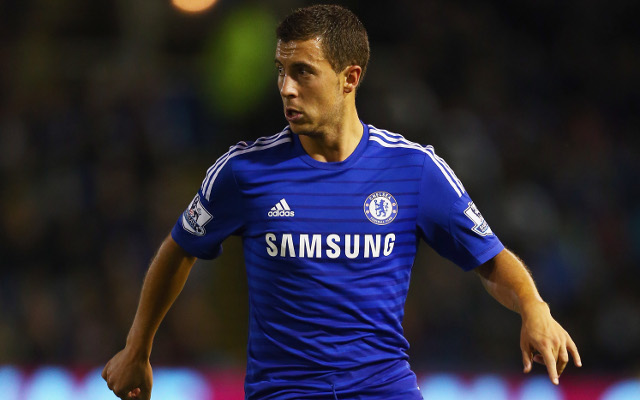 10. Eden Hazard – Chelsea
Earning: £185,000 per-week
The Belgian star has been worth his healthy weekly pay cheque after bouncing back from a shaky first season to display some strong form on the left hand side of Chelsea's midfield.