26) Shinji Kagawa (Borussia Dortmund)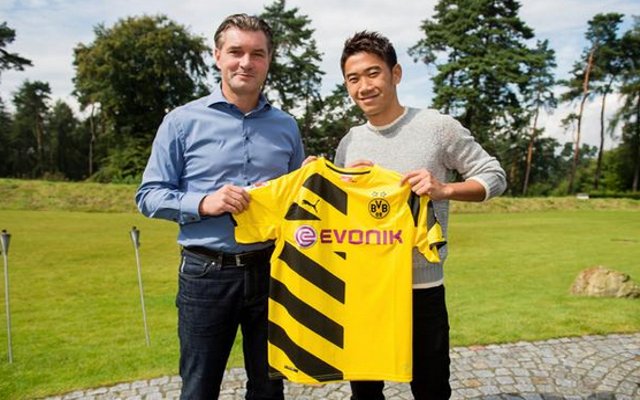 Although Shinji Kagawa did not make much of an impression for Manchester United during his two years with the club, he has received a hero's welcome upon returning to his old club Borussia Dortmund, where he first established himself as a star. As far as fans of German football are concerned, this will go down as one of the most exciting deals of the summer.
25) Thomas Vermaelen (Barcelona)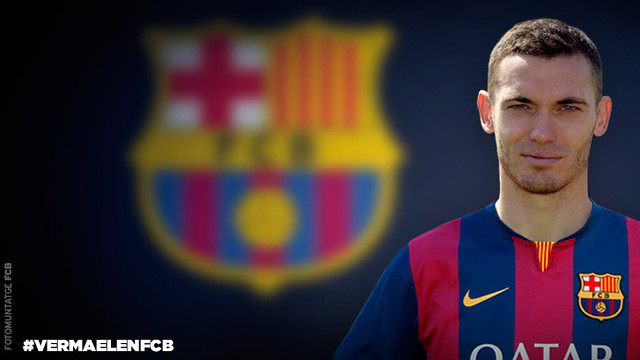 For a club in desperate need of new defenders, Barcelona will be delighted to have brought in Thomas Vermaelen from Arsenal for just £15m. The Belgian international has previously been one of the most solid centre-backs in Europe, even if his form in his last two years with the Gunners was far from him at his best.