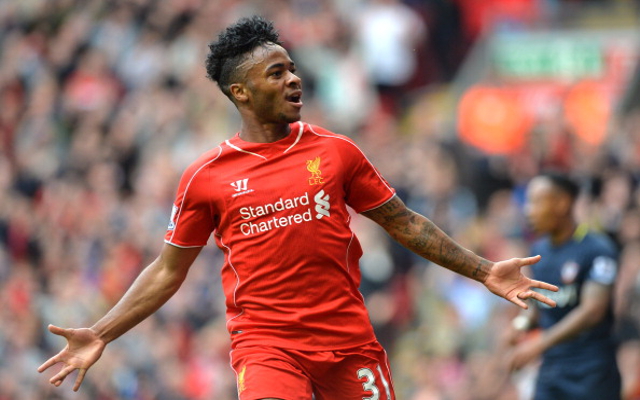 Henderson raves over his exceptional teammate…
Raheem Sterling is a truly special player, his club and country teammate Jordan Henderson told Liverpool's website.
"His football brain is not as young as 19. He is really clever in his positioning and he drives with the ball. He is outstanding and hopefully he can keep on improving," Henderson said.
"He plays with no fear, which is important, he just wants to get on the ball, run at people and make things happen."
Both Henderson and Sterling should start for England away to Switzerland on Monday night.