United squad cull to continue in January transfer window.Manchester United manager Louis van Gaal has more plans to axe members of his current first-team squad when the transfer window re-opens in January, it has emerged.
Manchester United news
SEE ALSO: Manchester United XI with Radamel Falcao.
Strootman Man Utd – latest
The Red Devils managed to clear out the likes of Danny Welbeck, Javier Hernandez, Nani and Wilfried Zaha this summer as their new manager van Gaal set out to put his own stamp on the squad at Old Trafford, with big-name signings such as Angel Di Maria and Radamel Falcao also arriving at the club during the summer transfer window.
Still, recent reports suggest more signings could be on their way in during the winter, with AS Roma midfielder Kevin Strootman and Borussia Dortmund centre-back Mats Hummels on their radar, though more players will need to be shown the door as well.
The five names set for the axe are as follows:
5) Anderson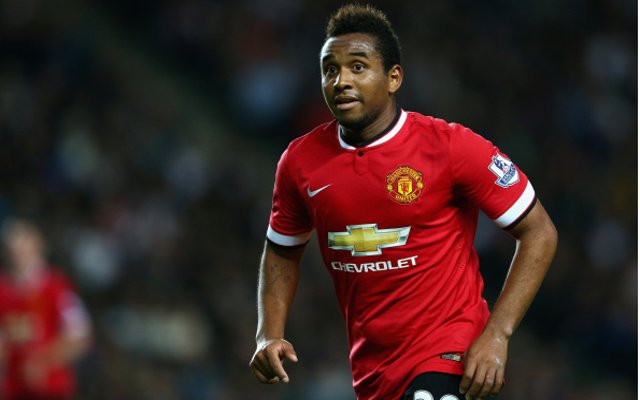 A highly disappointing player for United in recent times, Anderson is surely set to be the first in line to be shown the door in January after a number of abject displays for the club in recent years. The only trouble might be finding a buyer for the unfit and out-of-form Brazilian flop.
SEE ALSO: Angel di Maria in Manchester United's most expensive ever XI.