Being an athlete means being competitive. Gambling is not that far behind the thrill of a stadium. We collected the ten biggest gamblers in sports for you.
Most athletes are trained to win and are therefore quite competitive. The thrill of winning transcends into other part of their lives, too. You would not believe how many of them are frequent customers of casinos and online casinos. We compiled a list of the ten most prominent gamblers in the professional sports world.
1. Pete Rose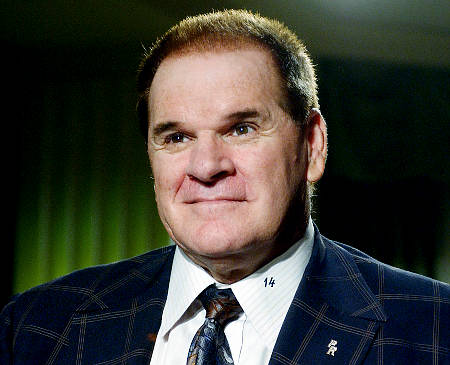 Everybody knows Pete Rose. His name is dropped every time an athlete kicks off an new gambling scandal. Rose is still banned from baseball and is the only baseball player ineligible for the Hall of Fame. He compromised the whole game as he worked as manager for the Reds and allegedly bet against the team at the same time. Rose never admitted his guilt and said "I have bet on the Reds every night".
2. Boris Becker
The former German tennis player and three-time Wimbledon champion is a shining example for a sports pro going gambling pro. After his star as an athlete declined he made the yellow press a few times with some rather ridiculous sex scandals and the entered the world of poker, where he plays until today both on and offline with surprising success. Until last year he even was an ambassador for one of the biggest poker sites in the Internet and played renowned tounrmanet like the European Poker Tour.
3. Alex Rodriguez
A-Rod is a poker player, too. Most of the league does not concern with the private lives of their athletes, but Rodriguez likes to make it snow at the poker felt, if you know what we mean. Although it is unlikely that A-Rod will share the fate of Pete Rose, he will at least face a stern talking to and a lengthy investigation – if not for playing poker than for his debt and drug abuse.
4. Michael Jordan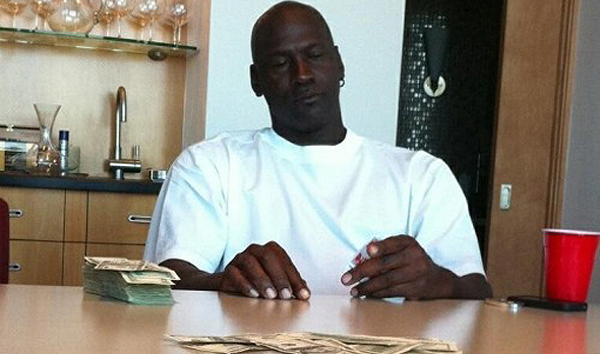 We do not need to introduce you to Michael Jordan. He is the living cliché of an adrenalin junkie who always needs to be in the middle of the action. Therefore he never turns down a good game. He is a frequent customer in Atlantic City and allegedly plays golf for outrageous sums of money. Although golf seems to be the game of choice for him – and for his betting – there are myriads of story of Jordan gambling practically everywhere.
5. Charles Barkley
Barkley is not only a good friend of Michael Jordan , he is just as hard a gambler as he is. He once lost $2.5 million in just under six hours while playing blackjack admits to having a real problem. He even said he would stop gambling in the NBA playoff pregame show, but we all know how Barkley words and actions not always form a single unit of truth.
6. Paul Hornung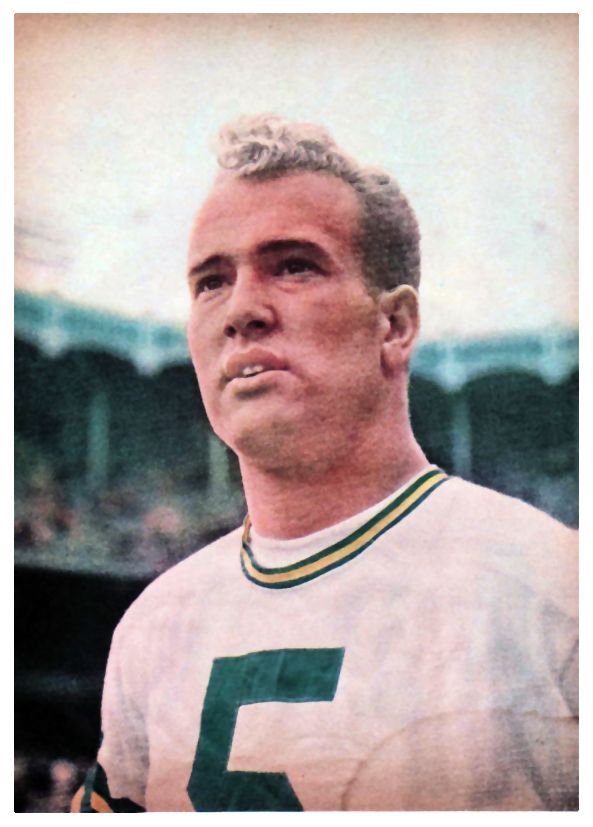 The old-timey NFL star shows that football is even harsher with its rules against gambling. Hornung (and his colleague Karras) were suspended 1963 for betting on NFL games (although none in which he participated) and "associating with known gamblers" (he had friends who were customers in casinos). Hornung was the scoring league leader in 1959, 1960 and 1961 and was mainly responsible for the Packers' 1961 and 1962 NFL championship titles. Most thought his suspension not fair and the team surely suffered: they won the next title only after Hornung's reinstatement in 1965. He is still active in the pro sports world.
7. Art Schlichter
Schlichter is a very bad example for sports and gambling. He was suspended in 1982 for gambling and in 1987 he was arrested for his involvement in an illegal sports betting operation worth several million dollar and all in all 20 other felonies.
8. Teddy Sheringham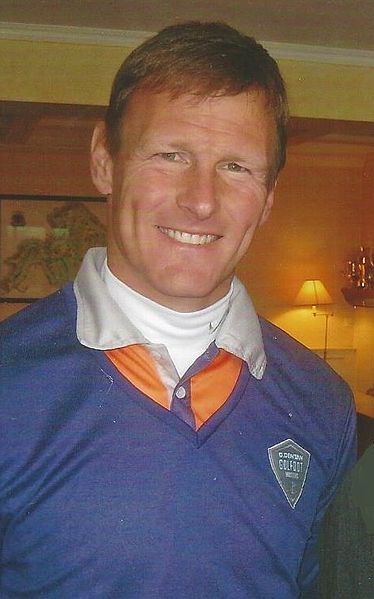 Let us turn to a positive example again. The world-famous football (that means soccer) star Edward Paul "Teddy" Sheringham played with such famous soccer teams like Manchester United and others for over 24 years. He retired from football only to find a new passion: poker. He became a regular who does play not only quite well, but also successful and without any excessive tendencies. He reached the final table in the Main Event of the EPT Vilamoura 2008, and won 93,121 Euro in the process.
9. Rick Tocchet
Tocchet is a world-famous hockey player who quit his athletic career in 2002, mostly for health reasons and worked as a coach, television analyst and bookmaker afterwards. The latter was punished with a two year suspension from the NHL in 2006, because he allegedly co-founded a huge sports gambling ring with base in New Jersey that also featured several NHL players. Although he pleaded guilty, he was reinstated as an assistant coach in 2008.
10. Rafael Nadal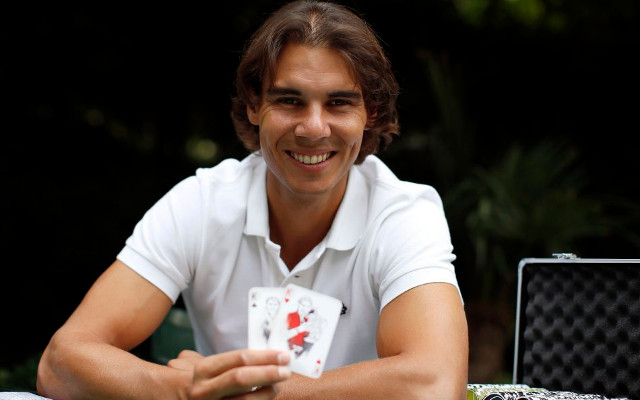 Nadal is one of if not the best tennis players in the world today. As only male player who won a Grand Slam title nine years in a row, one would think the he has enough on his plate, but far from it. Since June 2012, Nadal plays professional poker and endorses one of the biggest online poker networks, much like Boris Becker. He is relatively new to the poker circus and hasn't had any noteworthy wins until now, but that can change any game.