The five current deadliest attacks in the Premier League.
Following a summer of heavy transfer activity that saw most sides pick up a striker or two, the Premier League can now boast some of the deadliest attacks in the world. But exactly how deadly are they? Though many of them may not have played together yet, their accumulative efforts in front of goal should give us some insight into just how good they can be expected to be. Below we take a look at just how they've ranked over the past two seasons.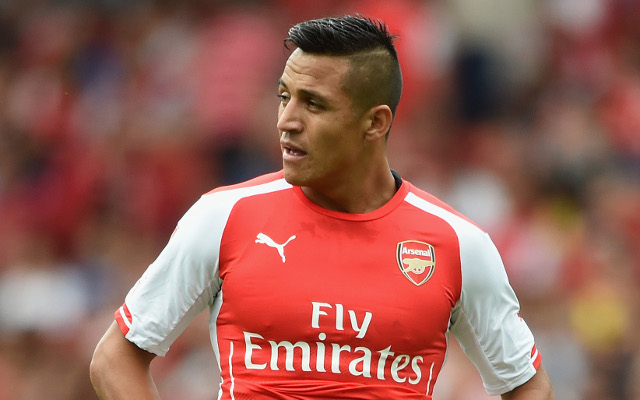 5. Arsenal – 64 goals
Who: Alexis Sanchez, Olivier Giroud, Danny Welbeck
The Gunners sought to add a new dimension to their front line this season with the £35m capture of Barcelona's Alexis Sanchez. The Chilean's stock has never been higher after an outstanding World Cup, and now he will be hoping to continue his output of 27 goals over the past two seasons.
Last year saw Olivier Giroud prop up the club's attack all on his own with 16 goals, taking hit total up to 27, whilst another new recruit, Danny Welbeck, will be hoping to occupy a more central role to add to his limited output of just nine.