The ten most overrated footballers in the world right now.
There are always a few, players that everyone else seems to love and hype even though they're not worth it. Whether it's because they never had it in the first place, are overpriced, or just living off former glories, there are always going to be some high profile names that just aren't worthy of the humongous paycheques the collect on a weekly basis.
Read More:
Man United to Smash £200m Spending Mark With Move for £40m Dutchman & World Cup Winning Bargain Buy
Arsenal Star Jack Wilshere Hits Back At Media Criticism Regarding Recent Performances
The 50 Best Premier League Players In 2014/15 With New Arsenal & Manchester United Signings Featured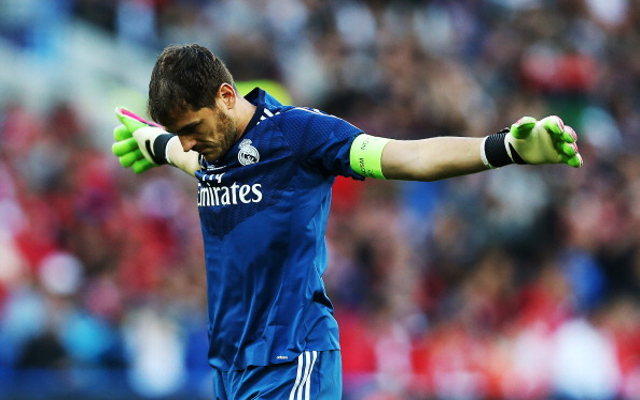 10. Iker Casillas – Real Madrid
At one point the Spaniard was rightfully billed as the best goalkeeper in the world. His acrobatic feats were second to none and he was instrumental in any successes that his club and country enjoyed. However, he is no longer seen as a priority with Real, who have dropped him and relegated him to cup duty, and because of that his international form has suffered. At the World Cup he looked a shadow of his former self, suggesting that this was a man whose powers have deserted him.