Old Trafford side prepare stellar transfer coup.
Check in to Manchester United vs QPR
Man United are readying a £55m bid to re-sign Cristiano Ronaldo and in view of the club's £150m outlay on summer additions boss Louis van Gaal will be encouraged to trim his expansive squad in order to help fund the move for the Real Madrid star.
The Dutch manager has already moved to offload those he feels are not key to his first team plans though a number of those deals were only temporary.
FIFA 15 Ratings: Cristiano Ronaldo part of phenomenal attack in our Ultimate XI
Van Gaal will look to find permanent buyers for Tom Cleverley and Javier Hernandez, with moves to Aston Villa and Real Madrid acting as shop-windows for the unwanted duo.
Read more Manchester United FC news.
Man United are ready to offer 29 year old Portuguese international Ronaldo a four year deal worth £300k a week and as such the total cost will mount up for the Old Trafford side and though the sums earned from kit sales and the Balon d@or winners marketing potential will help cover the outlay van Gaal is ready to sell others to help balance the books.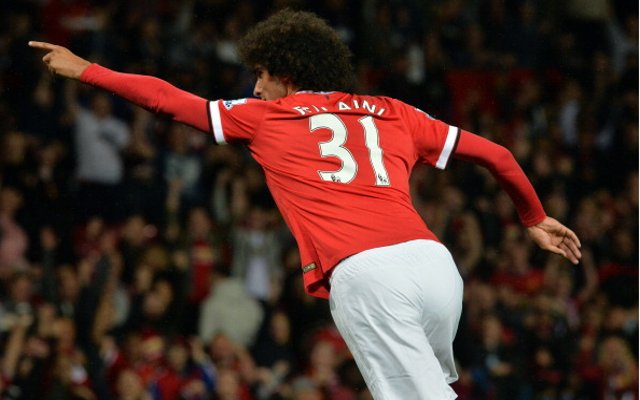 Louis van Gaal is ready to sacrifice Marouane Fellaini, Ashley Young and Anderson in January, or failing that, next summer whilst speculation of a possible departure of playmaker Juan Mata is wide of the mark.
Man United had entertained the notion of a move for Ronaldo this summer but the lack of Champions League action is likely to have rendered any move next to impossible.
These moves are all part of the club's move to adopt a more aggressive transfer policy, one which the Daily Telegraph states will see Man United ready, willing and able to sign a 'Luis Suarez a year'.
Man United's finances have been buoyed by a lucrative ten year deal signed with kit suppliers Adidas, a deal to the tune of £750m, which will aid in the club's pursuit of erasing the memory of last season's dreadful seventh place Premier League finish.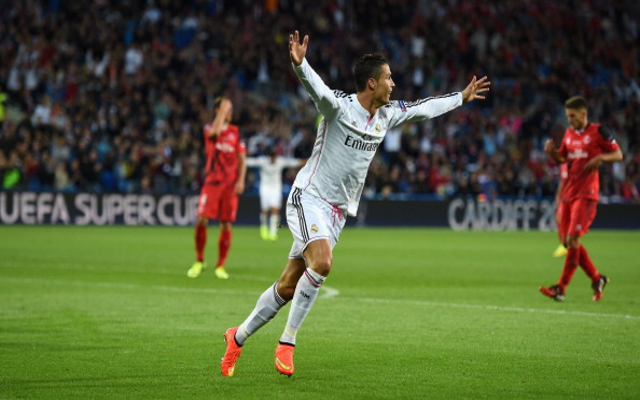 Though Ronaldo has proven a massive success since moving to the Spanish capital in 2009, scoring a phenomenal 255 goals in 250 appearances, Real Madrid have secured just one La Liga title in the five completed seasons he has been at the club and may feel the time is right to return to Man United, not least as he secured a Champions League triumph with his Spanish side and could feel his work there is done.
Man United have promised Ronaldo the number nine squad number, the shirt he wore during his previous spell at Old Trafford which will be worn by loaned in forward Radamel Falcao for the 2014/15 season.
Find out who are the richest footballers in the Premier League here.