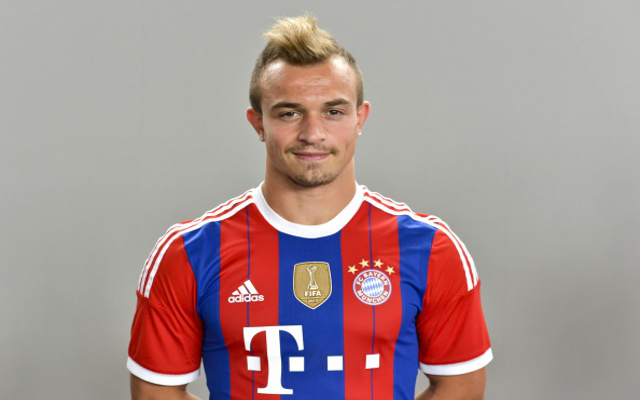 Liverpool made official bid for Swiss playmaker…
Xherdan Shaqiri has claimed that Liverpool made him an offer during the summer transfer window, but that his parent club Bayern Munich flatly refused the approach, the Express reports.
"Liverpool made a bid for me before the World Cup but Bayern put their foot down and told me, 'We're not going to sell you'," said the 22-year-old.
"My contract runs until 2016 and I could possibly extend it.
"I will consider my decision during the winter break."